On July 20, 2021, the European Commission has made a pre-disclosure announcement in regard to the Case AD676, which is an anti-dumping proceeding concerning imports of certain iron or steel fasteners originating in the People's Republic of China.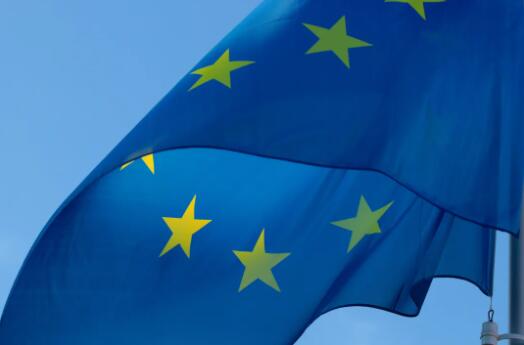 Pursuant to Article 29a (2) of the basic Regulation, the Commission informs interested parties that it is intended not to impose provisional measures. The investigation will be continued.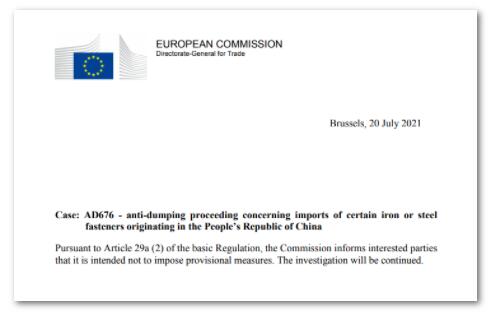 The definitive measure of the investigation is expected to be announced on February 22, 2022.
Source: European Commission
[2021-7-21]